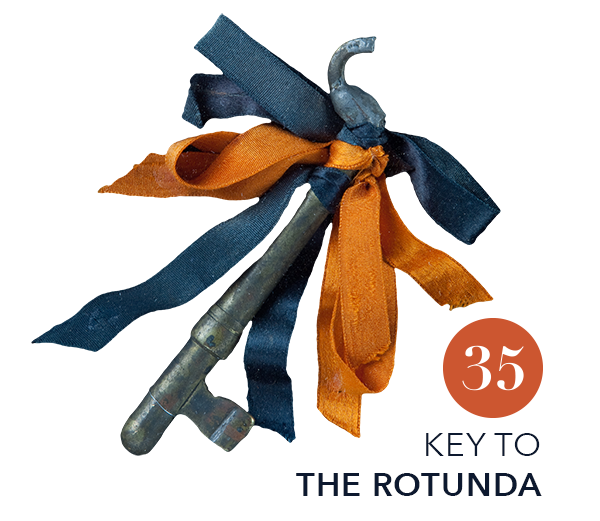 exhibition
The University of Virginia in 100 Objects
A Bicentennial exhibition celebrating the history of the University
August 24, 2017 - June 22, 2018
The exhibition galleries of the Harrison Institute and Albert and Shirley Small Special Collection Library as well as over a dozen sites around Grounds.
Learn more >>
---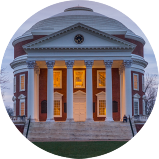 Get the App
Download The Walking Tours of Grounds app to map and find all 100 Objects across Grounds ...
Buy the Book
Mr. Jefferson's Telescope: A History of the University of Virginia in One Hundred Objects from the UVA Press ...
Is "100 Objects" enough? Absolutely not.
If you could add an item to this exhibition, what would it be?


Gallery information
Harrison-Small Hours
Mon-Th:
9 a.m. - 7 p.m.
Friday:
9 a.m. - 5 p.m.
Saturday:
1 p.m. - 5 p.m.
Bring your group on a tour
Schedule a private tour for your group or class. Private tours can be tailored based on your group's needs.
Image gallery
Browse through selected items on view in the exhibition.